Swyft ERP Custom NetSuite Reports
Pre-made Reports for Your Company's Complex Needs. 


Use Our Reports to Save Time and Money for Your Complex Accounting and Manufacturing Needs

Track the dates of your materials to prevent waste and improve efficiency. Use our prebuilt solution to sort inventory age by item lot, class, and accounting categories. You can export these results to Excel, sort, and arrange by dragging and dropping headers in order to see the data in a way that's meaningful to you whether you're the CFO or the warehouse manager.

Wondering why you have a negative quantity of your inventory? Or what happened to cause the discrepancy between what you counted on your shelf and NetSuite? Understanding the story of how inventory items got to their current state can be a frustrating process to search through every related record for that item. 
Fortunately, we have a pre-built reporting solution that shows a running total balance of your every inventory item along with each transaction that increased or decreased the quantity.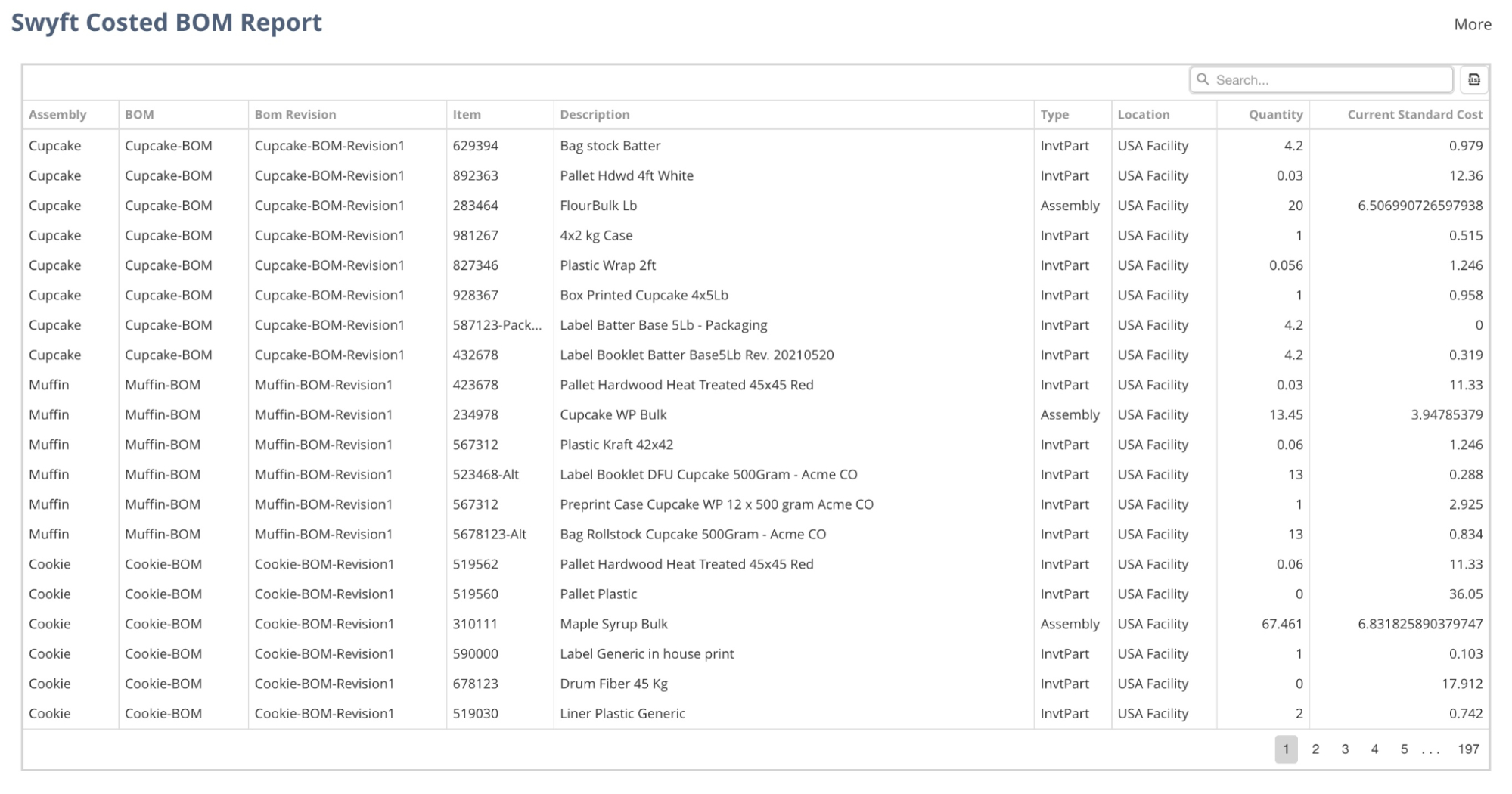 Get all of your BOMs and BOM Revisions at one glance or export to Excel. Quickly review your ingredients and prices, filter by items, types, quantities, or cost to better manage your manufacturing BOMs.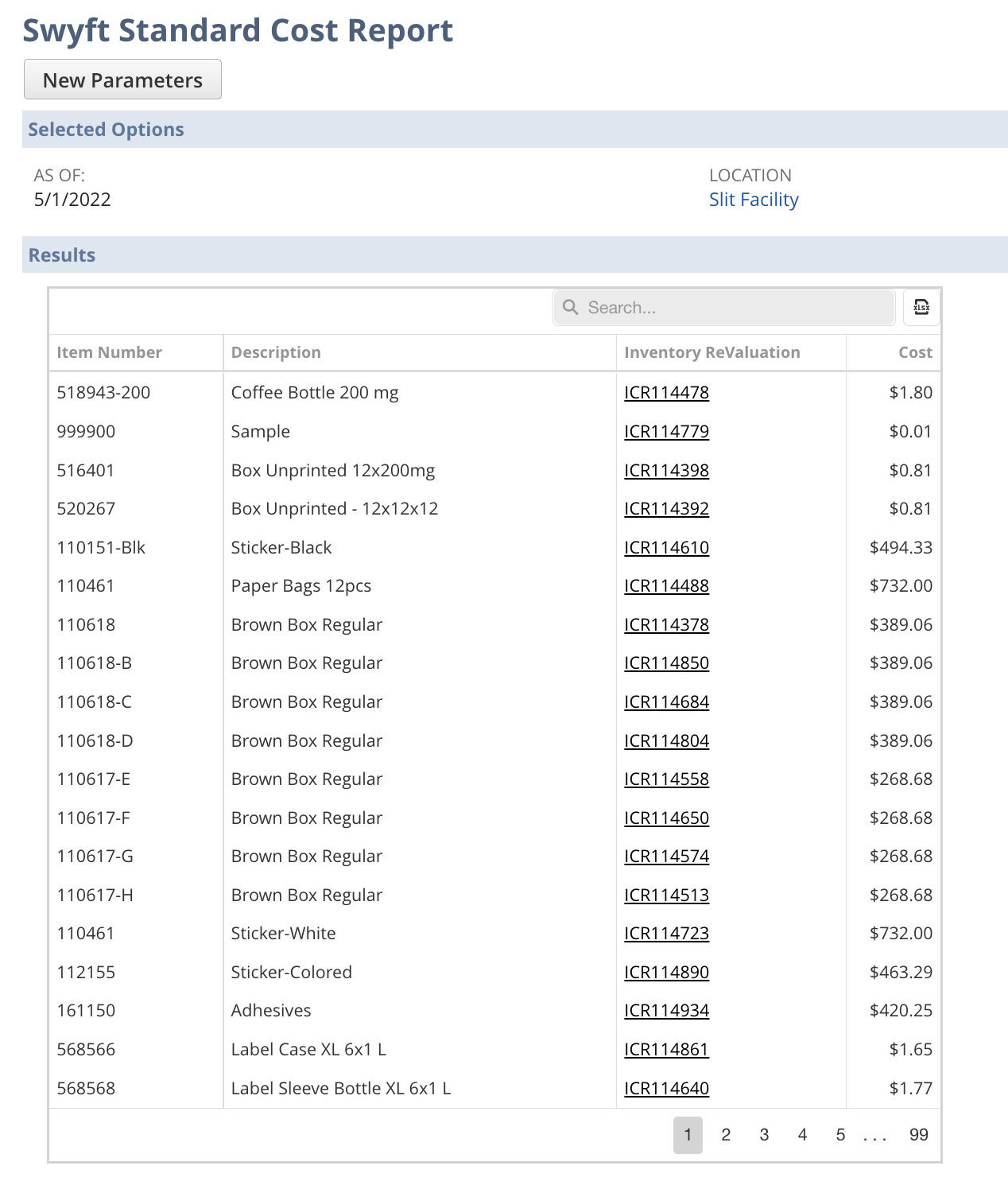 See all your items standard cost as of any date easily with this report. You can filter by item, location, and date. Export all the data directly to Excel.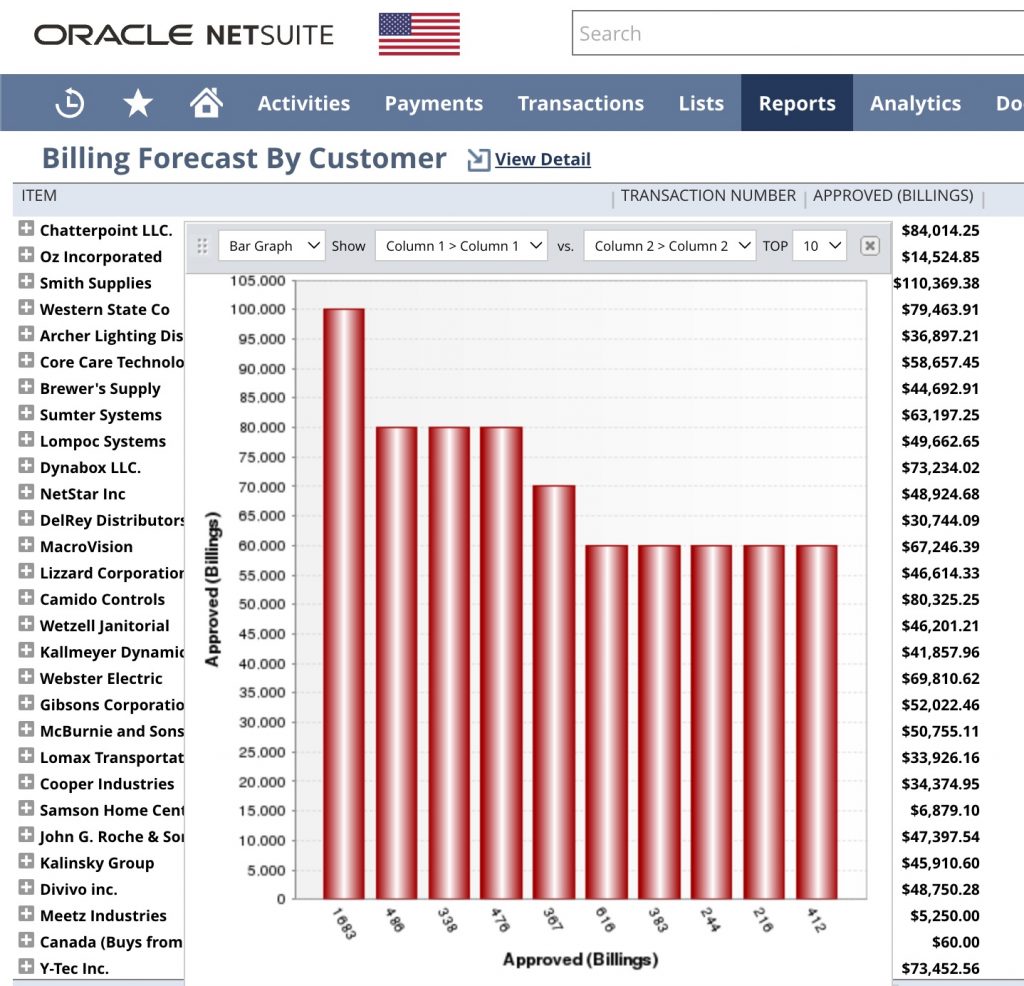 Unfortunately NetSuite's out-of-the-box reports can be missing vital and common reports for industries.

Use our prebuilt reports to track company's finances, sales, customers and inventory, and gain actionable intelligence to help you run your business more efficiently.