Digital Transformation
Gain the Manufacturing Visibility You Need with Swyft ERP Netsuite Services
We help companies streamline operations into one central source of truth to accelerate their company. Explore how NetSuite can help scale operations by condensing your company's financials, supply chain, production, and CRM into one place to unlock unparalleled insights into your company.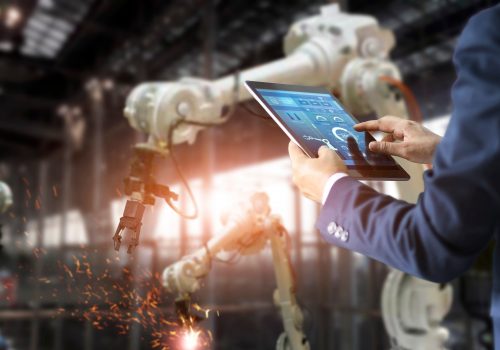 Swyft ERP for Manufacturing
About Swyft ERP
The consultants at Swyft ERP are experts at helping manufacturing companies bring all of the disparate pieces of their business into one place. We build custom software that integrates directly into NetSuite that can provide unrivaled insights and visibility into the processes of your company.
Years Combined ERP Experience
Combined Certifications on our Team
Full Time NetSuite Expert CPAs
Features
Swyft ERP's Manufacturing Bundles for NetSuite
We have built a wide range of customized solutions for manufacturing companies that can be customized to your business.
Heading Sub Title
As Featured In
This is a space to showcase any publications your business has been featured in
Let's Work Together!
Transform Your Manufacturing Process with Swyft ERP
We are experts at integrating your existing manufacturing business processes into NetSuite. Call us today for a free consultation!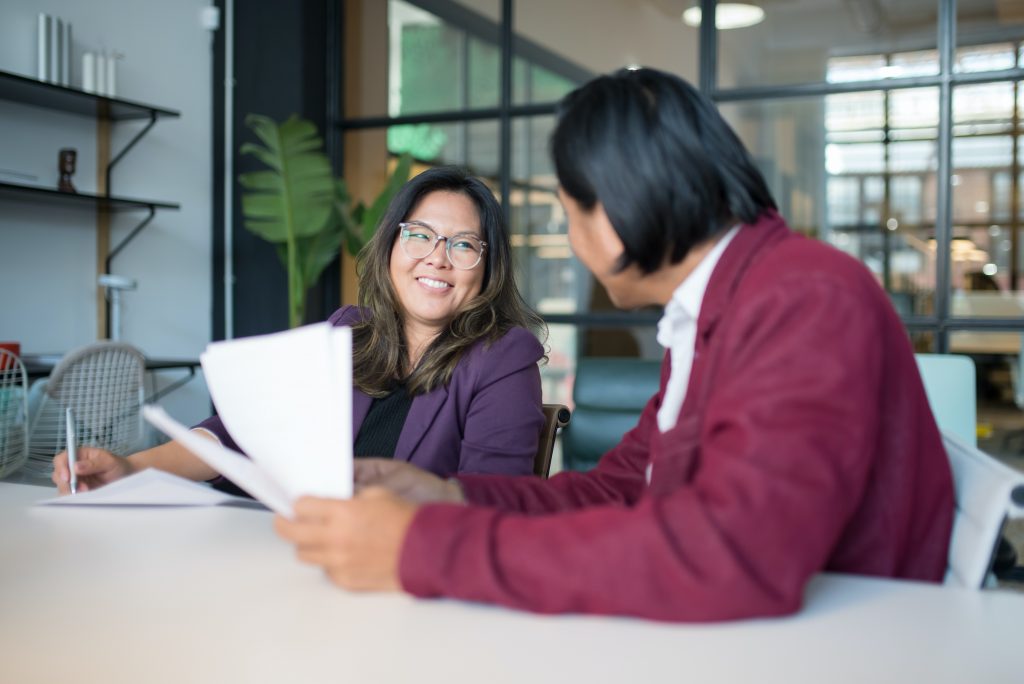 Keep in Touch
Join Our Newsletter
Subscribe to receive our latest updates in your inbox!